I N S I D E 3 Troglodyte : The BARBARIAN the Lost City of Tanucul
New : A labyrinth to explore the mythical city of Tanucul. 3 missions Increasing levels that allow all players to have fun. A course that the designer filled with traps until the final confrontation of the giant snake and still in the shape of a mini console.
A game 100% made in France Accompanied by superb illustrations To dive the player into the fantastic universe of Dungeon & Dragons.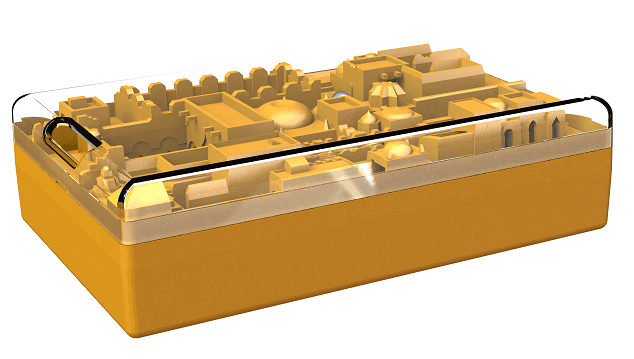 I N S I D E 3 Legend : un labyrinthe de poche
Like a mini game console where each cartridge is a different universe. Retro Gaming pushed to its extreme.
A game 100% made in France accompanied by superb illustrations to dive the player into fantastic universes.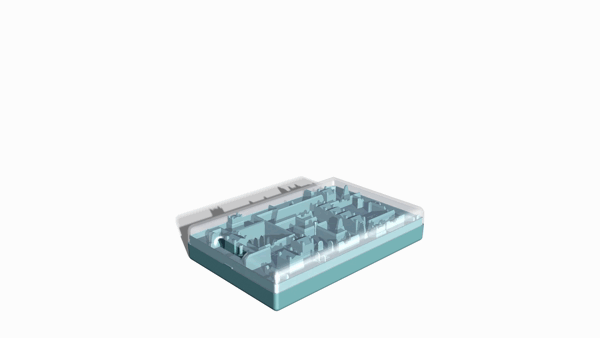 I N S I D E 3 escape : a DONJON without a dragon
The first in the Escape range which combines iconic landmarks with labyrinth and puzzle games. It's more plastic bio-based and 100% made in France.
Release the ball with a click and explore the darkness to the exit. Lost ? open, look inside and observe the space.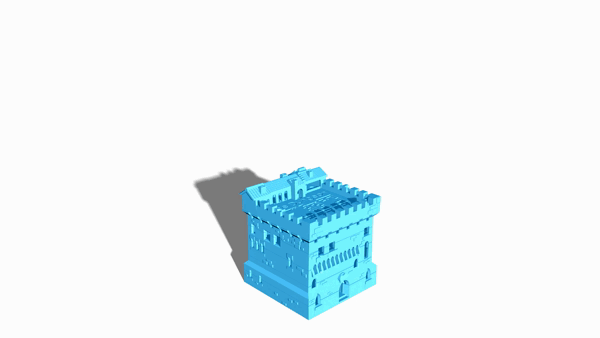 I N S I D E 3 cube : a maze brainteaser
The Original Series. Release the marble, watch it go in the dark and try to get it out the other side by simply following the pattern engraved on the surface.
Still 100% made in France, each cube hides a complex labyrinth in space made up of several trays. Up to you!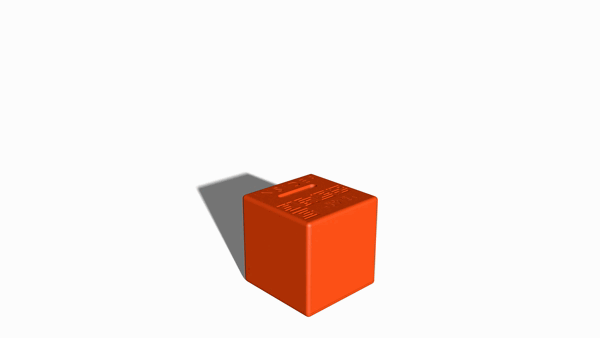 CARAPACES: a building toy
Between origami and Lego, a construction game 100% made in France very simple and design. Carapace allows you to create and recreate objects endlessly.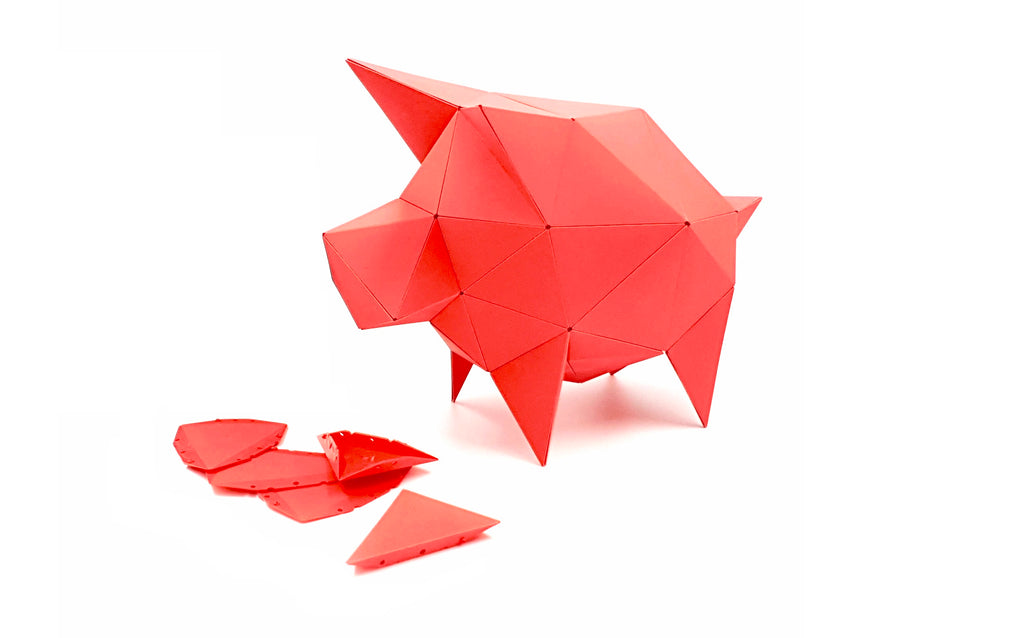 I N S I D E 3 what is it?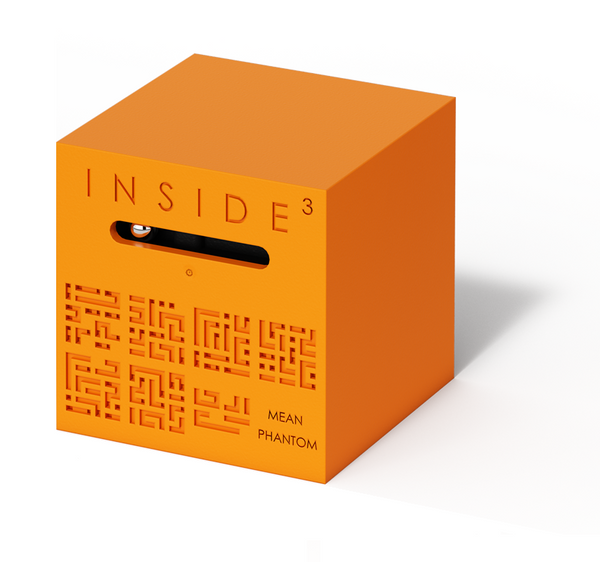 a ball

That will have to be released from the finger and let it disappear into the darkness.

a map

Engraved on the surface, which allows you to find your way around. just follow the plan.

a cube

Which hides all of the action. The player's imagination will do the rest.

a Labyrinth

From which we must escape. But without seeing anything. Only click clicks and clongs to guide you.
Customer Reviews
nice tweet from Alexandre Astier at the launch of the Crowdfunding campaign on Ulule
The inside3 puzzle is good for the brain, and memorization, especially to keep children away from screens, my children spent a lot of time to solve it, very happy with my purchase.
Really Challeging
Stumped my fiance, which doesn't happen often. Gave it to him on Christmas and he was seriously losing his mind. I felt like an evil genius! Especially because he hasn't tried any of the easier ones.
entertaining labyrinth
I start by saying that it is extremely difficult to do, but a perfect gift for those people who solve mazes with ease, because with this one they will not have anything easy


Excellent
Bought as a gift for my best friend, I bought some for our family! Really nice, this puzzle allows you to develop your perception of space!
Perfect
Great puzzle that has kept me going for hours! Slightly smaller than i expected but thats ok